Board of Certification Scholarships Endowment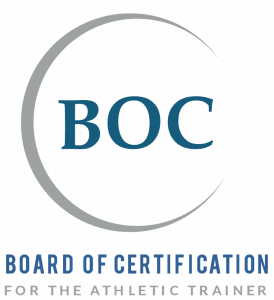 Paul Grace Scholarship Endowment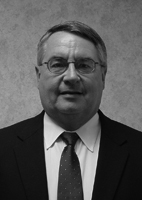 Paul served the BOC as Executive Director for 15 years and, during that time, was the influential leader for the BOC certification program, the ultimate visionary and a cultivator of leaders. He has been recognized nationally as one of the top leaders by the certification community.
Recipients:
2017     Destinee Grove, University of North Carolina
2016     Steven Boyton, The University of Texas at Arlington
Lindsy McLean Scholarship Endowment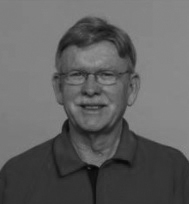 McLean was inducted into the NATA Hall of Fame in 1988 and is known for pioneering work in developing examination and certification requirements for NATA. He is the former Head Athletic Trainer for the San Francisco 49ers, past Chair of former NATA Certification Committee and former member of Professional Advancement Committee.
Recipients:
2017     Megan Nilson, University of Southern Maine