District 4 Research Endowment
Thomas Weidner Doctoral Research Endowment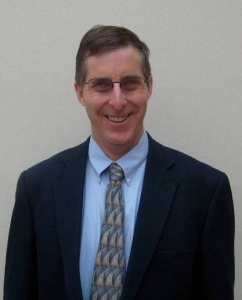 About the Endowment:
Tom Weidner earned a bachelor's, master's and doctorate degrees from Southern Illinois University completing his education in 1986. While working on his doctorate degree, Tom began his career serving as an assistant athletic trainer at Southern Illinois from 1984 to 1985. After a short time at California State University where he started his career as an educator, Tom moved to Ball State University in 1991 where he became an Assistant Professor and Director of the Athletic Training Education Program. He has contributed numerous publications and has given many professional presentations over the years. Tom has raised money for numerous research grants relating to athletic training totaling well over $7,000,000. He has been the recipient of numerous awards including the NATA Sayers "Bud" Miller Distinguished Educator Award, GLATA Distinguished Educator Award and NATA Most distinguished Athletic Trainer Award. Tom is a member of the NATA Fellows, an outstanding honor.
Status: IN PROGRESS
Commitment: $50,000
Amount Received: $10,000
Outstanding Pledges: $40,000
Total Needed to Endow: $40,000
as of 2/5/2018